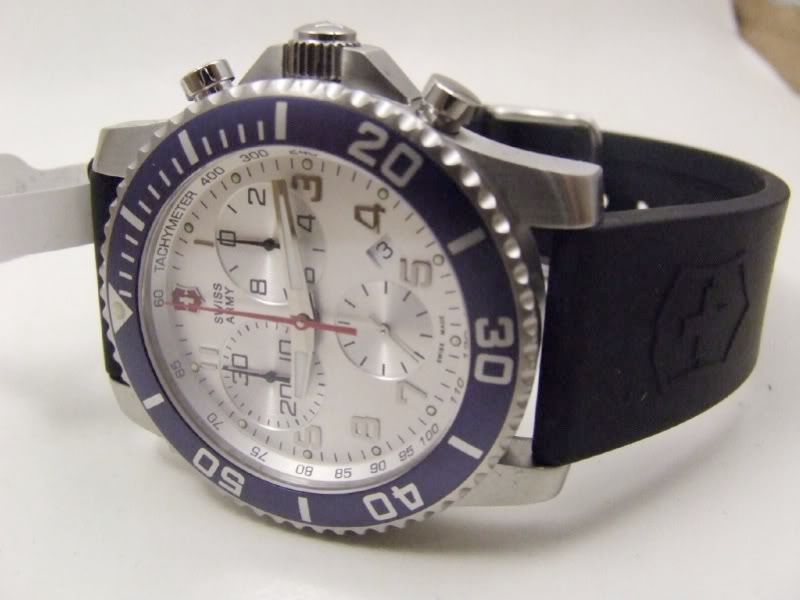 My husband and I never applied the word "entrepreneur" to ourselves until recently, when we both found ourselves waist-deep in new businesses! We've always liked adventure (two years in Fiji, then 4 kids...!) but never pictured starting an online business as one more adventure we'd take.
Are men's discount watches and boutique clothing for toddler girls an unlikely pair? Well, viva la diference, in our case! The two business seem to have different fast and slow seasons, different business models, and different difficulties to navigate -- which keeps our family somewhat sane!
On the other hand, we have enough in common to understand, commiserate, and celebrate....
So check them both out sometime:
Jon's Watches
and
Pixyworld Boutique
!